Hydrotherapy education
"A practical approach to enhancing knowledge about hydrotherapy"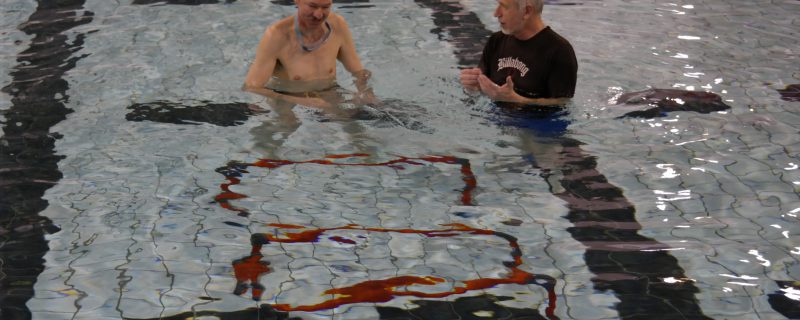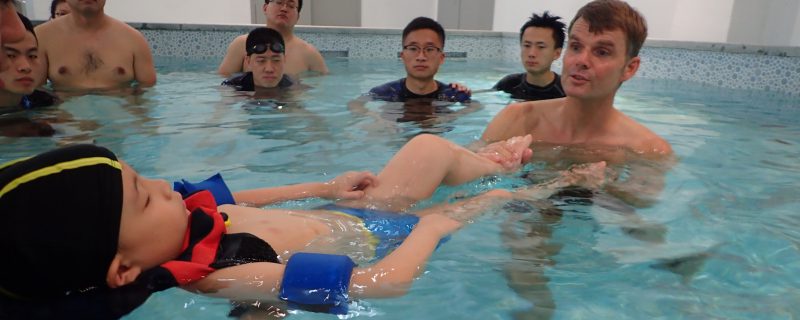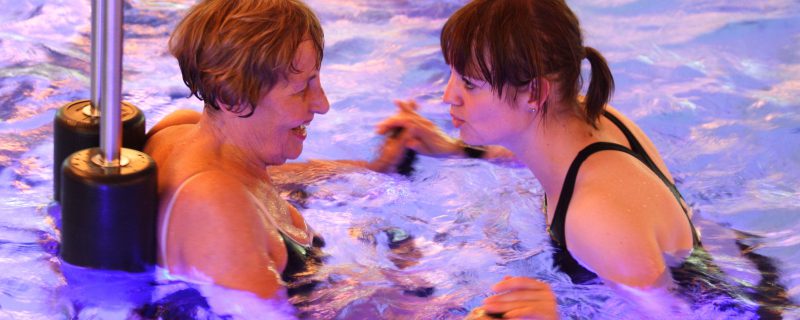 New physical courses are coming back online!
Take a look at the currently available courses.
Due to the Covid-19 crises, physical trainings an congresses on Aquatic Therapy have either been cancelled or postponed. However, many training efforts have moved to an online environment.
Hydrotherapy, or in other words; therapy in water focuses on treatments and exercises performed in water. The weightlessness of the body in combination with heated water makes hydrotherapy extremely suitable for patients with a physical or mental disability or in the case of injuries. Thus it serves as an extremely suitable means to strengthen the rehabilitation process or to increase the quality of life.
EWAC Medical believes that sharing knowledge in combination with the right equipment is the key to improving treatments. By actively participating in this knowledge sharing and providing tools for the use of accessories, EWAC Medical is committed to helping everyone improve themselves in guiding clients and / or patients in water.