MEDICA 2019 will present the newest medical technologies and achievements. The impressive product range includes commodities and consumer goods, diagnostics, electromedical equipment, information and communication technology, laboratory technology, medical services and publications as well as physiotherapy and orthopaedic technology.
Medica 2019, the medical trade fair in Germany
Medica is known worldwide and has been present on the medical field since 1947. The expo will be held at Messe Düsseldorf, Germany from November 18, 2019, to November 20, 2019.
In those four days, there will be 5,100 exhibitors, presented from 66 nations! The Medica conference is dedicated to providing and educating people, from all over the world, about the newest technologies available in the medical field.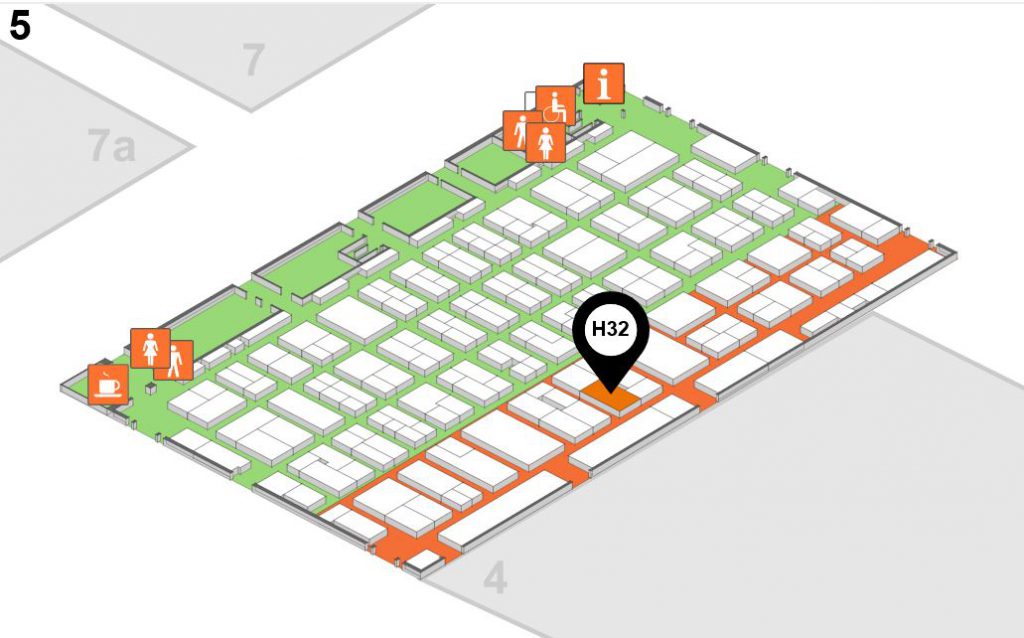 Are you an existing distributor or customer? Please get in touch with your contact person to come and visit us at our booth Hall 5 / Stand H32
If you are curious about EWAC and you would like to discuss business, we would like to ask you to fill in the form below to schedule in a meeting.
Schedule an appointment
Error: Contact form not found.